GJ Cochrane & Son Earthmoving Pty Ltd
GJ Cochrane & Son Earthmoving Pty Ltd provides quality excavation and earthmoving services in the ACT and Queanbeyan area. Greg Cochrane has been involved in this industry for 15 years and brings his considerable experience to Cochrane Earthmoving.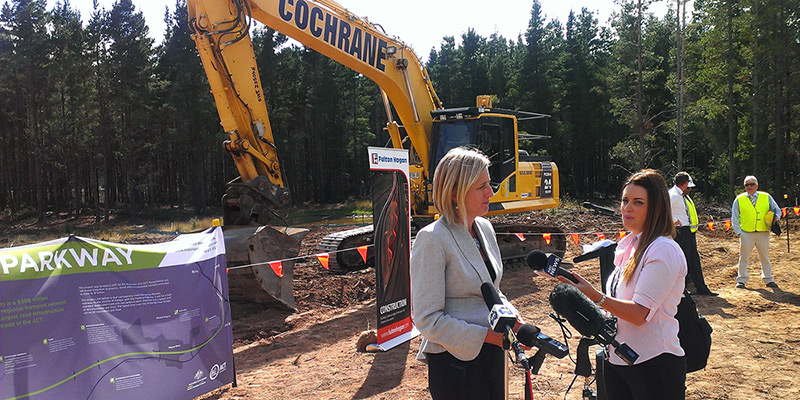 With an established reputation, expert staff and competitive rates, Cochrane Earthmoving caters to both local clients and interstate contractors looking to hire machinery and experienced operators in the region.
While our main base of operations is the ACT and Queanbeyan, we have the capacity to work outside these areas if required.
Cochrane Earthmoving's three operators have over 50 years combined experience working with excavators and trucks, which, teamed with our modern, fully serviced fleet, allows us to offer great service in a complete range of earthmoving solutions • more on services & equipment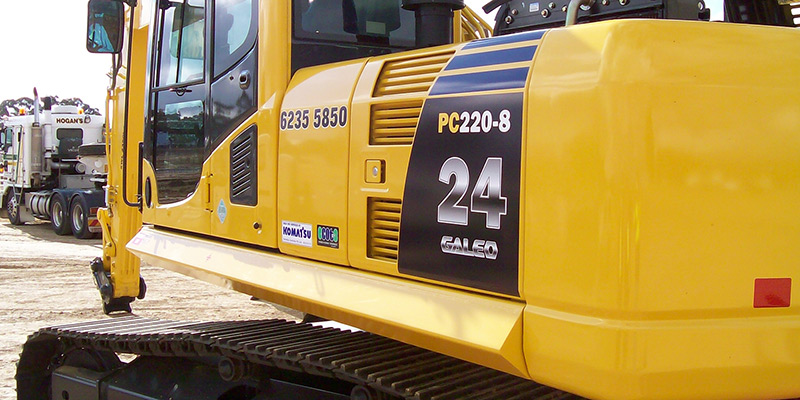 Cochrane Earthmoving holds certification from the ACT Government permitting us to tender for Building Work and perform Building Work (if contracted to do so) on ACT Governemnt contolled sites • see certification (PDF) | • more information
Cochrane Earthmoving is National Code of Practice Compliant for the Construction Industry and therefore approved by the Federal Government to perform work on federally funded government jobs • more on our services
With our qualifications, equipment and experience Cochrane Earthmoving regularly provides services to many of the leading construction and civil engineering companies in the ACT and surrounding region • portfolio