Frequency Asked Questions
The following questions are examples of common enquiries we have about our services and machinery. Please feel free to • contact us with any additional questions you may have about Cochrane Earthmoving.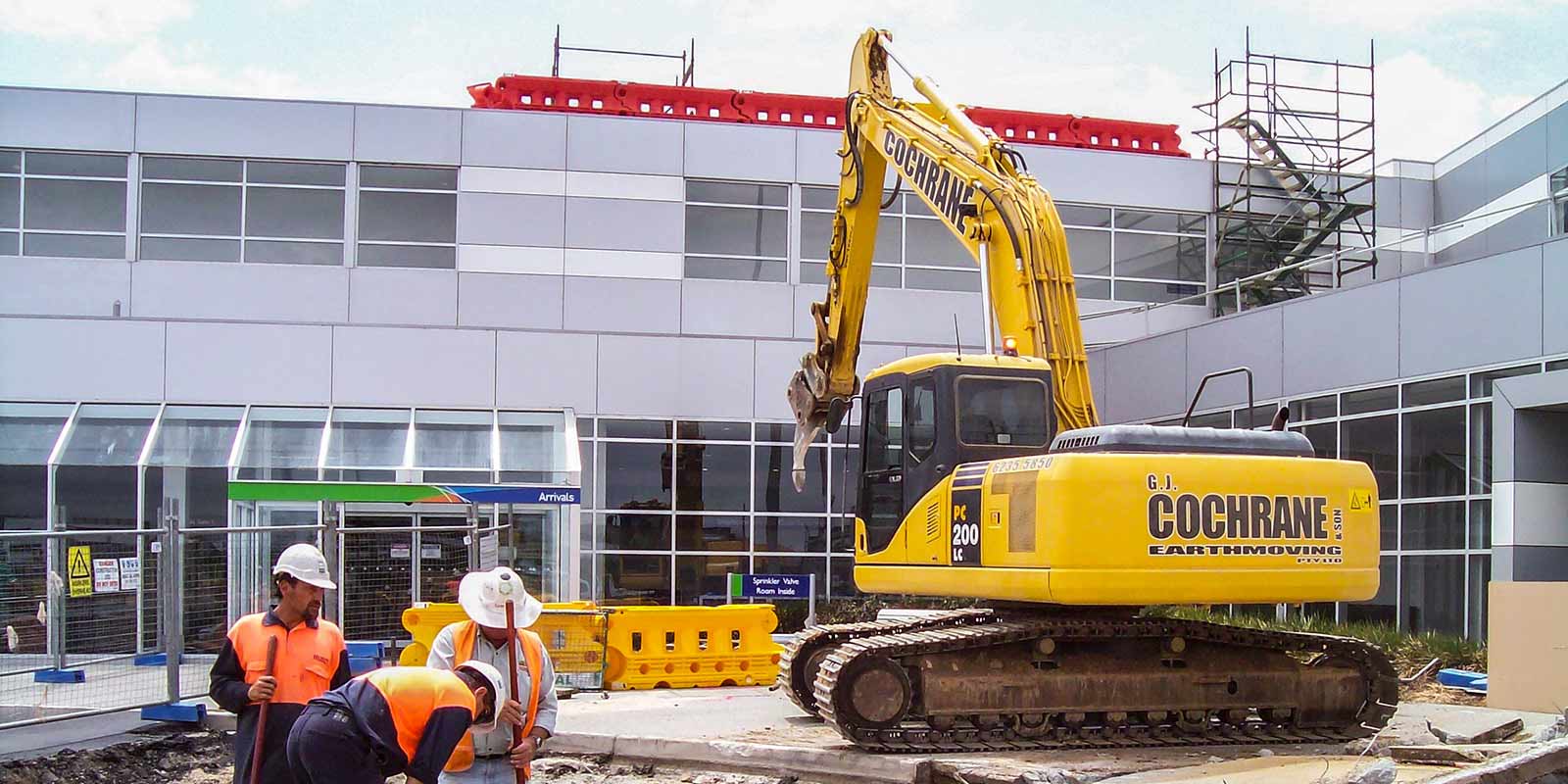 FAQ 1. Are your operators ticketed?
Answer:  Our current operators have over 50 years combined experience in the industry and are fully ticketed to operate their machines. They are also OHS Certified operators and hold General Construction OH&S Induction in NSW – Workcover No. 03493 (White Card). They also and current First Aid Certificates • more on our services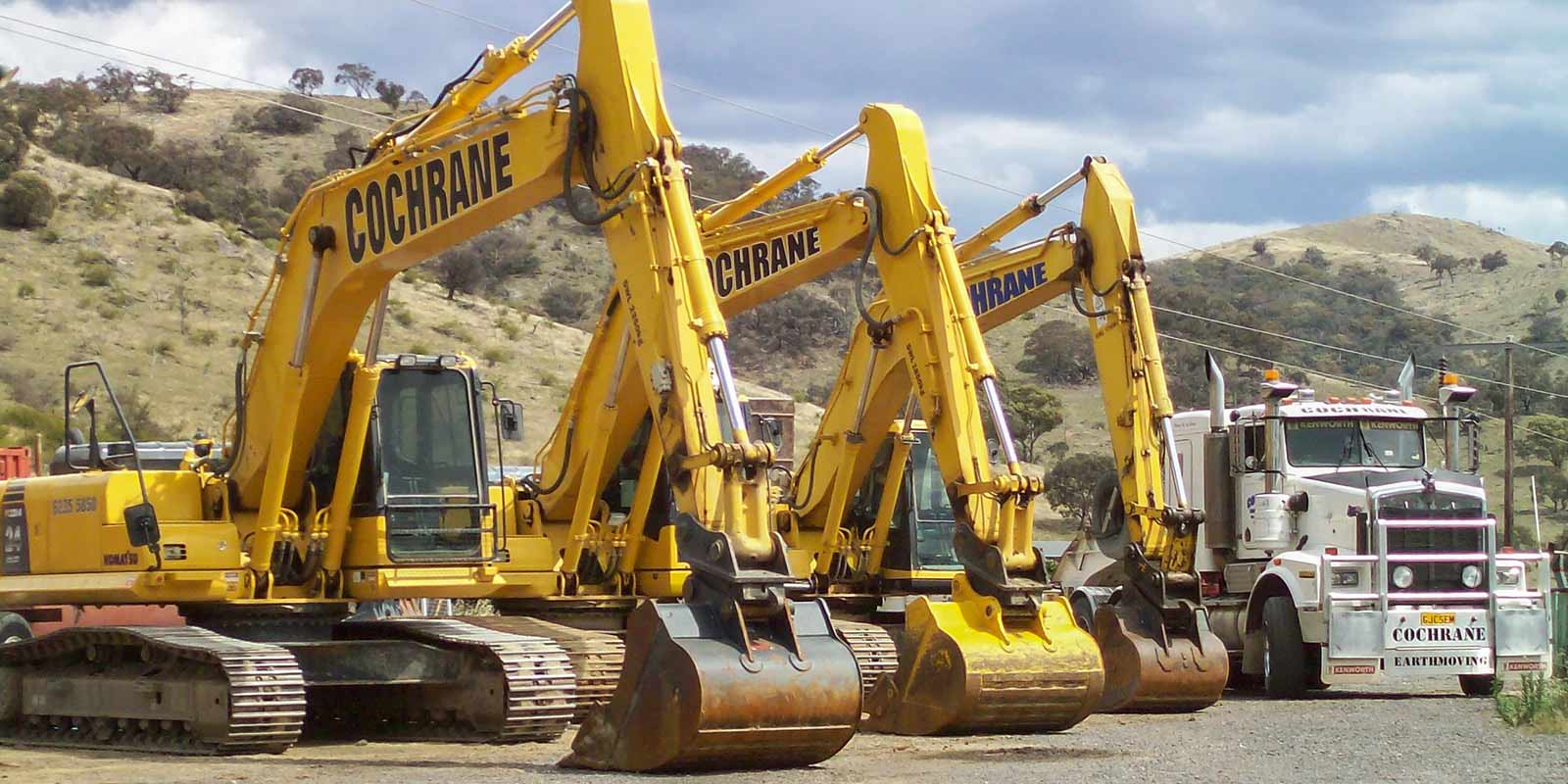 FAQ 2. What size machines do you have?
Answer – We have two excavators:
– 25 tonne Komatsu PC220-8
– 25 tonne Komatsu PC220-8 LC
Excavator accessories include buckets – various sizes from 300mm to 1400mm – rock hammers, ripper, grab and a range of augers from 300mm to 1200mm wide. (All attachments and the grab are interchangeable between all machines.)
• more info on services & equipment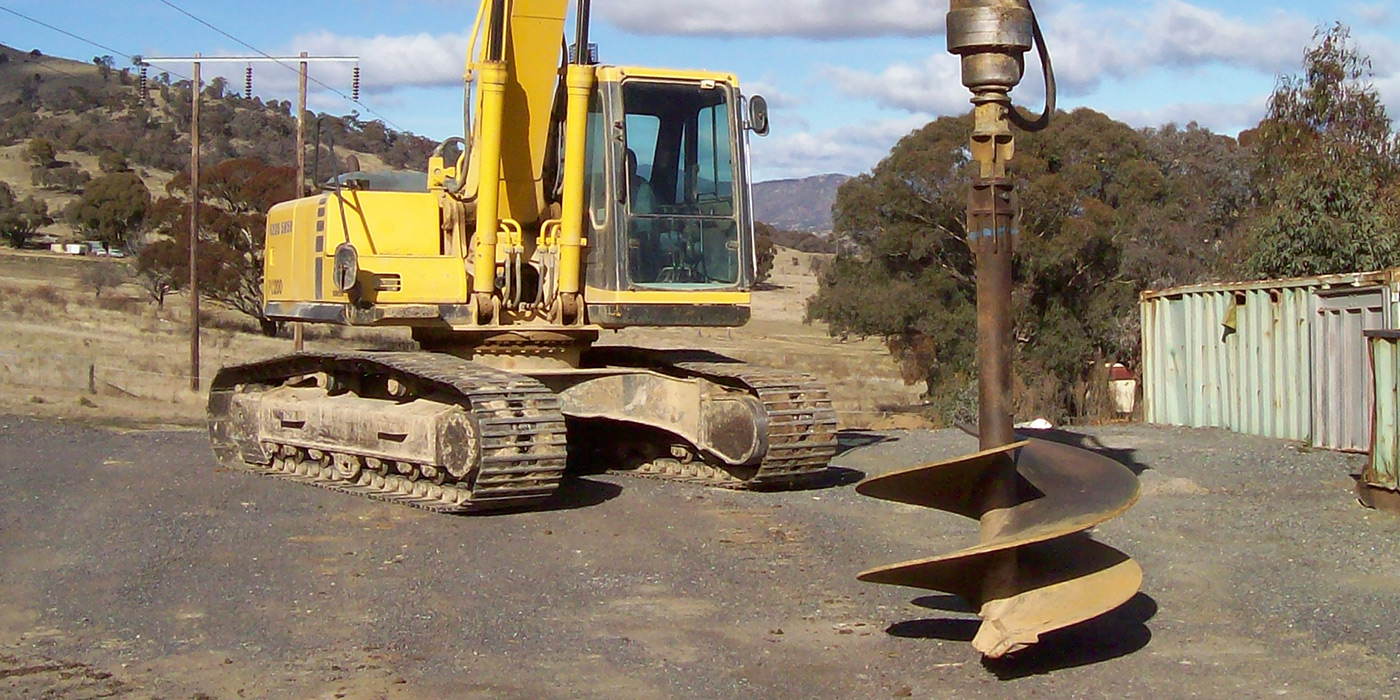 FAQ 3. What size augers do you have and how deep can they go?
Answer – Auger sizes are 300mm, 450mm, 600mm, 750mm, 900mm, 1200mm. With these we can go up to 10 metres deep • more info on services & equipment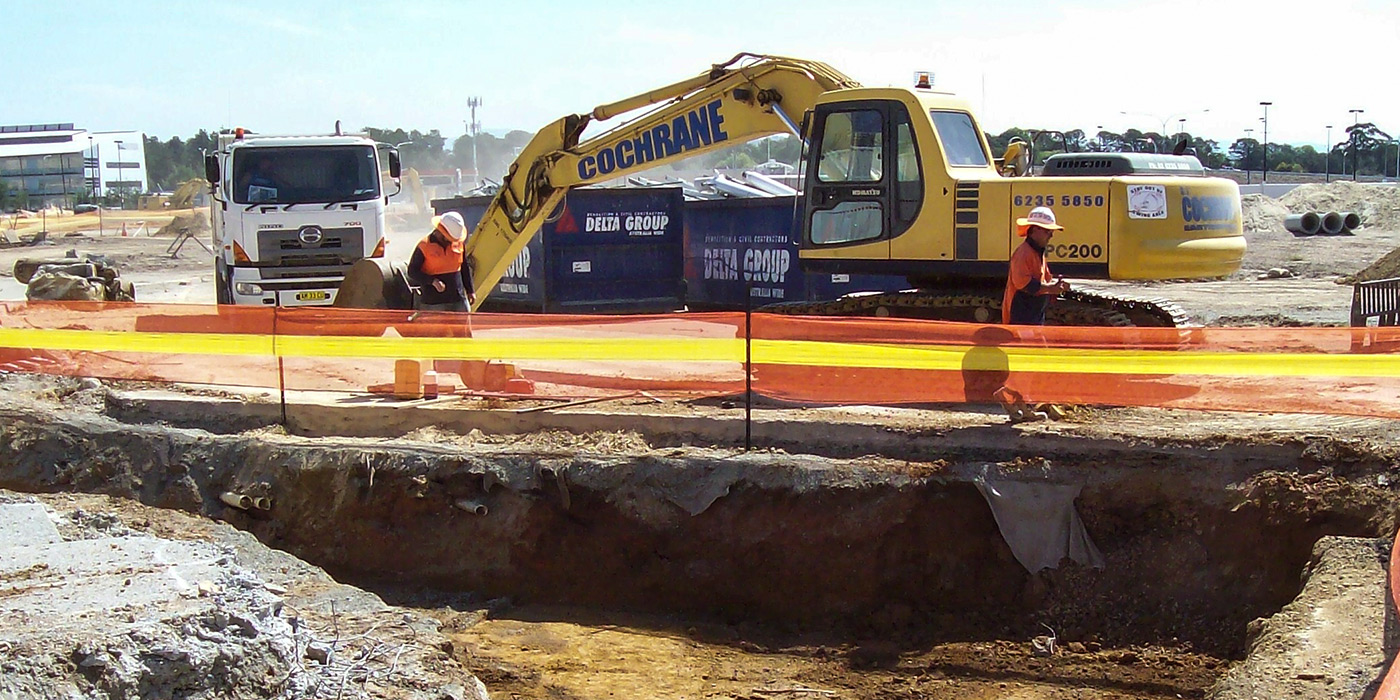 FAQ 4. Do you dry hire machines?
Answer – No we do not. We only offer our machines with experiences and qualified operators • more on services & equipment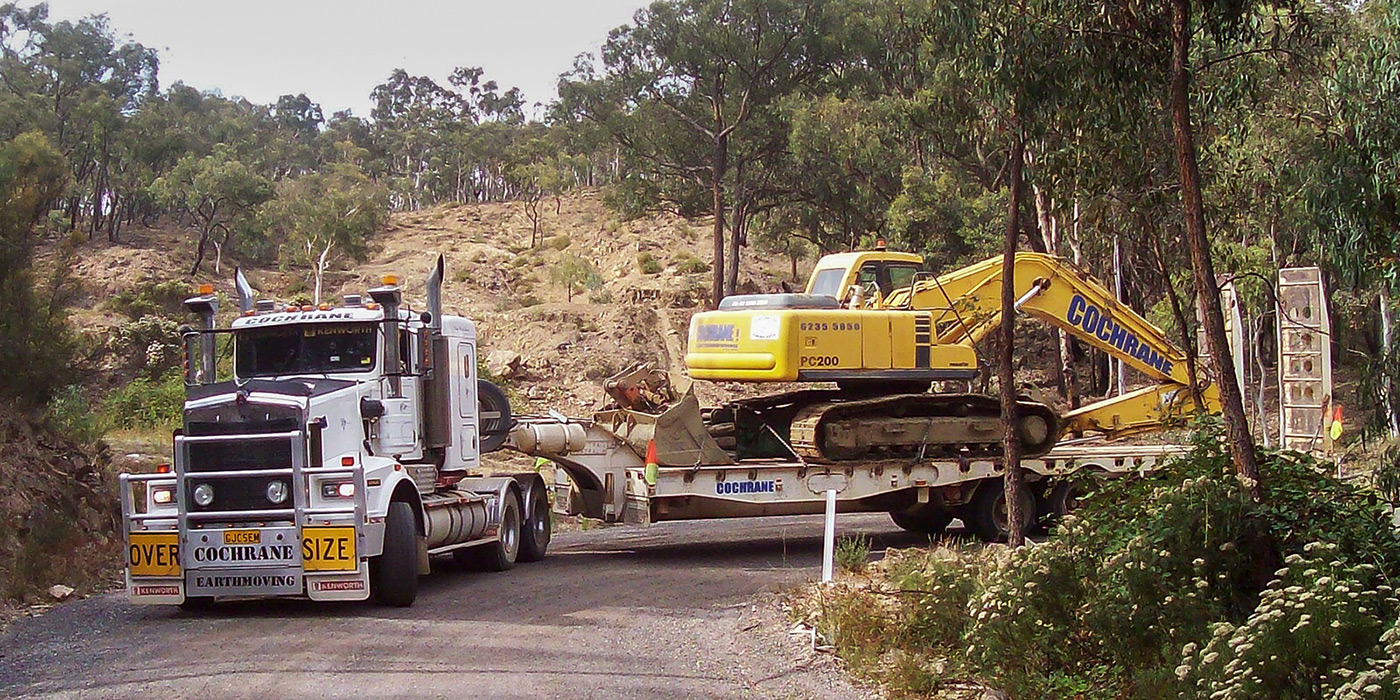 FAQ 5. Do you travel or how far do you travel?
Answer – We are happy to travel to do any job. Please • contact us and we will quote you on travel costs.